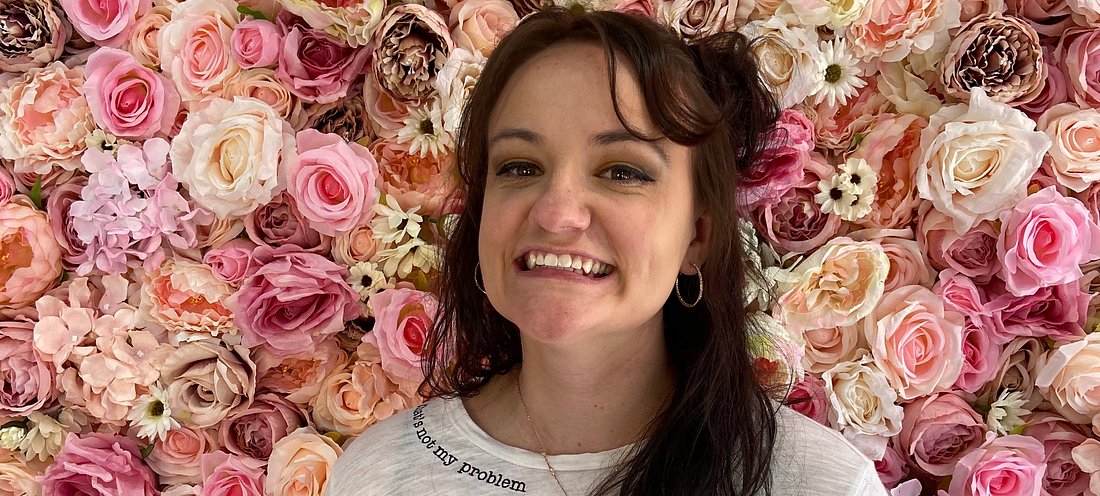 If you are interested in working together (or maybe you just want to say hi) please contact me! :)
If you'd like to get to me know me a little better, you can find more information here:
Hello! My name is Brittney Holliday, and I am a quirky, queer performer currently based in New York City. However, I began my journey in a small town in Michigan. I started performing at around 3 years old when I was put into dance classes and have not stopped since. Around middle school is when I found theatre and acting and knew that it was my calling. I went to Wayne State
University where I graduated with a BFA in acting and a minor in musical theatre in 2021. Right after I graduated I moved to NYC because, well, why not?
Now I'm in the city and can't wait to work on more projects!